eBay Fulfillment: How Does It Work?
Quick Summary:
What is eBay? How does eBay grow? 6 reasons to start a business on eBay How eBay fulfillment dropshipping works eBay is one of the giant eCommerce platforms that attracts a massive amount of not only customers, but also sellers, creating the most crowded marketplace ever! Besides Amazon, eBay is a top choice regarding its […]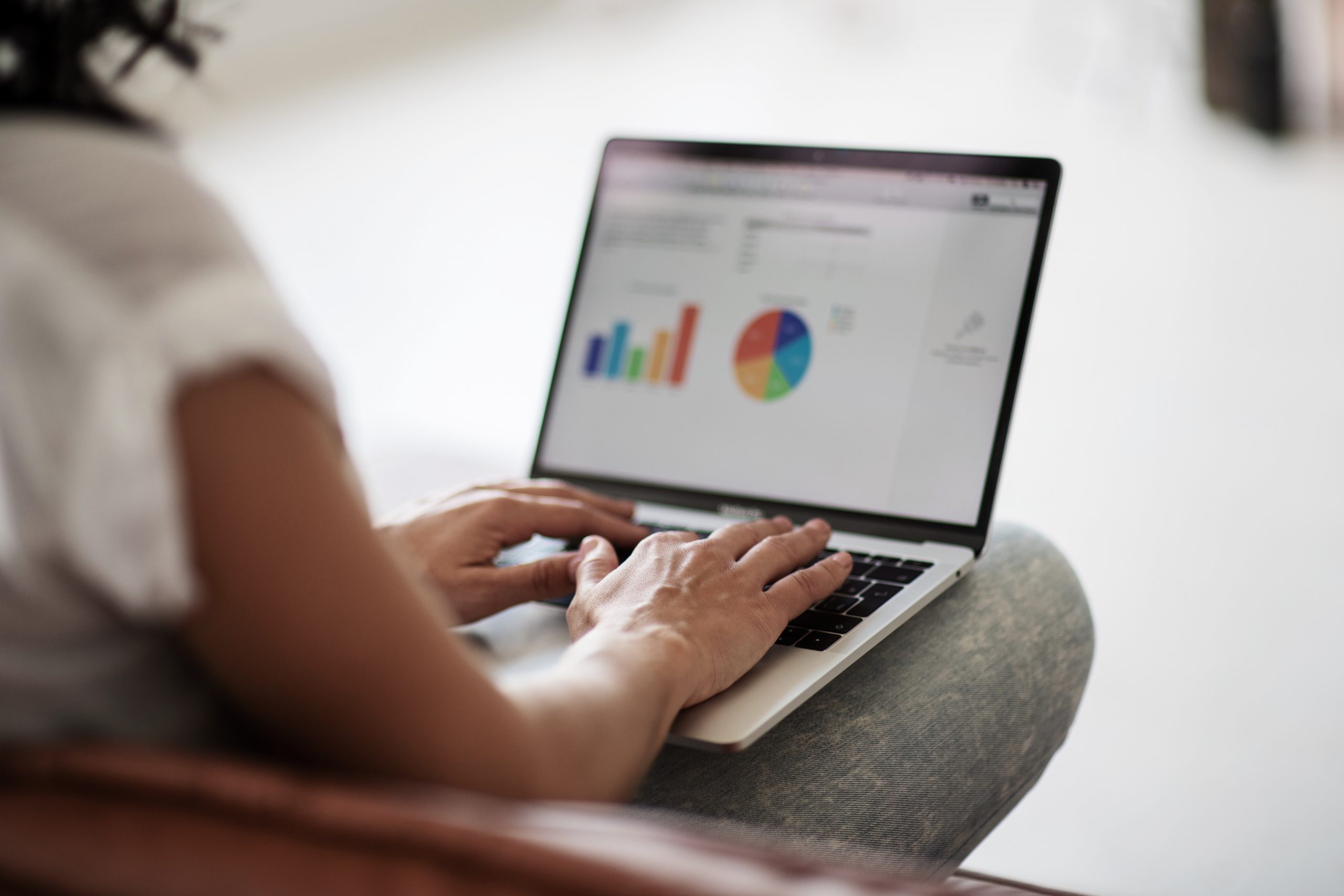 eBay is one of the giant eCommerce platforms that attracts a massive amount of not only customers, but also sellers, creating the most crowded marketplace ever! Besides Amazon, eBay is a top choice regarding its beginner-friendly browser and its giant scale in terms of number of active buyers! eBay offers an easy process to create a selling account and is such a highly recommended platform to start your eCommerce business.
What is eBay? How does eBay grow?
eBay Inc. is a global American eCommerce corporation headquartered in San Jose, California officially launched in 1995. After more than a quarter of a century, eBay is now worth nearly $US50 billion and has become one of the world's largest e-commerce marketplaces. for eCommerce brands. Specifically, eBay is a B2C and C2C multinational eCommerce online marketplace for buying and selling a wide variety of new and used products.
eBay's shopping experience is different from Amazon, Shopify, etc. eBay offers you to sell in various ways, from basic listings to virtual auctions. You can let your prospective buyers choose whether to bid or "buy it now". This unique feature has made eBay one of the biggest eCommerce platforms that sellers mustn't miss.
Setting up an eBay Store is the ideal choice if you want to sell on eBay. It allows sellers to list and manage all products in one place, and reach out to more potential customers via eBay website. When a certain number of free listings is exhausted, sellers must pay to list more products or when those items are sold.
6 reasons to start a business on eBay
1. eBay is a trusted marketplace
eBay is one of the top three global marketplaces with a user base that keeps increasing every quarter. As of the first quarter of 2021, eBay has 187 million eBay users worldwide marking a 1.08% growth in the number of eBay users from the previous quarter and a 7.47% increase from the last year. 
eBay is also one of the top eCommerce marketplaces that offer a platform for selling items through listings and online auctions with more than 885 million visits per month as of June 2021. Selling on eBay means you not only can expand your reach and put your merchandise in front of millions of active buyers all shopping in one place, from one catalog but also spend less time and money on customer acquisition, marketing, and research.
2. eBay provides fulfillment service
Does eBay provide fulfillment services? Yes, eBay has introduced Managed Delivery, an cost-effective end-to-end fulfillment service to help make delivery of your sales easy and fast. Managed Delivery will be a competitively-priced, reliable, and fast shipping option for businesses.
What is eBay fulfillment? This is quite similar to Fulfillment By Amazon FBA which provides you services of storage, packing, and delivery through expert logistics partners managed by eBay. You ship your inventory to eBay and they will do everything else to end at your customer's hands. However, if you are doing dropshipping, you still need a third-party fulfillment partner, such as print on demand POD companies like Gearment.
3. Low fee selling
Even if you are a new seller, eBay is a user-friendly platform with far lower costs than others. While selling on this website you will basically be charged 2 sorts of fees: Insertion Fees (when you create a listing) and Final Value Fees (when your item sells).
However, you can save on eBay fees by running your own eBay store. The benefits will vary depending on what type of Store Subscription you select. eBay offers 5 Store packages to assist you in picking the best one that fits your needs and budget.
4. Internationally selling on eBay
If you're based in the US and want to expand your business globally, eBay with 22 sites across the globe really is an ideal marketplace to sell on. With eBay, you just select to offer international postage when listing your items instead of directly listing on eBay's international site. eBay allows you to have full control over your postage options and listing, you can exclude any countries you don't want to sell to.
5. Gearment and eBay integration:
The integration will allow eBay store owners to save time and speed up the fulfillment process. Once the eBay store and Gearment app are linked successfully, the app will automatically sync and process all orders on its own. The very minimum effort is needed to fulfill orders with the integration we provide.
6. Easier to get trust from customers with shipping label:
Gearment now allows sellers to buy Label Platform from eBay so they have more ability to prevent 100% cases of shipping disputes, gain credibility from customers and eBay to remain their selling accounts healthy.
Read more: Gearment – Tips To Minimize Account Suspension On Etsy, eBay, And Poshmark
How eBay fulfillment dropshipping works
Step 1: Have an eBay store
Seller first needs to open a free seller account on eBay. A selling account will cost you some specific subscription fees and there are several subscription payments that you can definitely choose from.
Step 2: Connect the store to your Gearment account
Authorize our API's access to your account
Sign up your Gearment Account
Click tab Store on the menu bar → choose Add eBay
Set up your store by filling in your Store Name, Merchant, Staff account (if needed), etc
Step 3: Product creation
Create products on the Gearment app with your creative design ideas. You can definitely import products from your Gearment account to your eBay store through excel file.
Step 4: Publish your products
Set your desired selling prices and upload products to start your listing.
Step 5: Yay. Well done!
Now all you need to do is promote your products while our system will automatically fulfill and ship out your orders.
 With those huge advantages, eBay deserves you to give a try and it is such a highly recommended platform in the eCommerce industry. It also is friendly-beginner as there are a few simple steps to register a selling account which is even easy for new sellers who are not best at technology. Start selling on eBay with Gearment and you can see how your sales explode!