Create And Sell
Custom Products
100% free to use
High quality customizable products
No minimum
Start Selling
How It Works
One-stop print on demand solution
Turn your passion into profit by starting your own business with Gearment
High Profit Margin
Effective optimization of cost and quality that makes you highly profitable
Global Shipping
Reaching global market easily with our fast and flexible shipping solution
Trending Products
Maximize your sale volume with our high market demanding products
Easy to design and
start selling
print on demand products
Stop guessing how your final products look like by using our free design app to create mockup of T-shirts, mugs, tumblers and many more.
Pick Your Product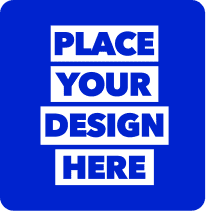 DRAG THIS INTO THE T-SHIRT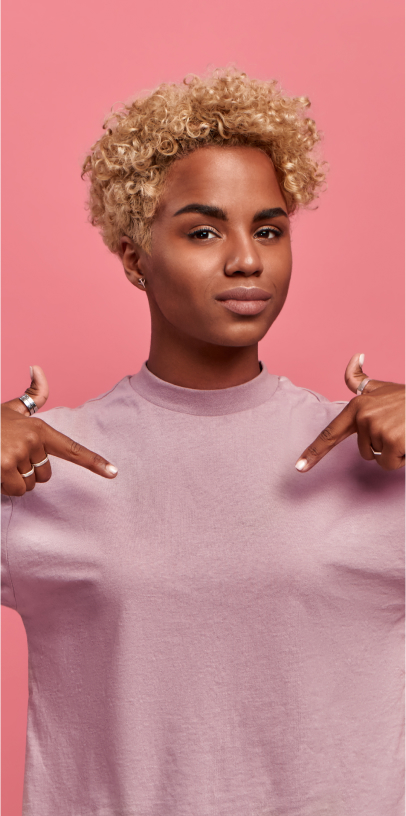 Create
Pick the products and design easily with our free app
Sell
You decide the price and place to sell
We Fulfill
When there's an order, we automatically process all printing and delivery
Global shipping
No place is too far for us to ship. With our various fulfillment centers located in different continents, we can process your orders really fast.
USA
Canada
Mexico
UK
Spain
Australia
Seamless and easy integration.
Anyone can do it in just a few minutes
Solopreneuer
Operate as a solopreneur? No worries, our seamless integration process will help you connect your Gearment account to many platforms and marketplaces without any effort.
Need Addition Support?
We are available to help you along the way. Contact us at [email protected] or through our Facebook Fanpage
Enterprise
For big team or enterprise, our easy-to-use APIs allow you to quickly integrate Gearment's functions into your own stores and websites.